Meet the Team
Kirkstall Precision Employ a team of highly educated, dedicated and passionate people.
Adam Thornton - Managing Director
12 years experience in Precision Engineering. Specialising in CAD/CAM, Production Planning and Design manufacture, turning customers concept into reality.
Iqbal Bahia - Operations Director
Operations Director, 35 years of experience working for Corporate companies at international level, specialising in world class systems.
Andrew Townsend - RA & QA Manager
An experienced quality/regulatory professional with over 25 years' experience in manufacturing across a number of different sectors. With extensive experience in quality management systems, quality engineering and continuous improvement the primary responsibility of my role is to ensure compliance to sector requirements and ensuring customer satisfaction through all product lifecycle phases.
Craig Dowling - Manufacturing Manager
15 years experience specialising in modern manufacturing techniques applying all the principles of lean manufacture and continuous improvement.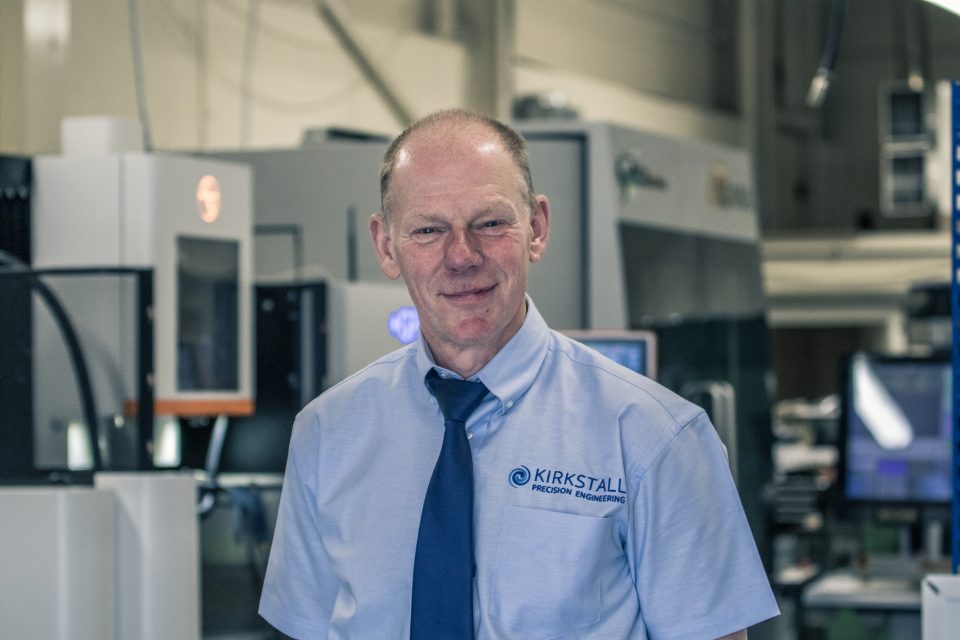 John Thornton - Sales Director
Over 40 years experience in precision engineering and design. John is highly recognised in the medical sector by most blue chip companies as a market expert.
Tim Buckley - Finance & IT Director
Over 40 years experience in the field of Finance and IT, Tim is a pioneer in developing IT software specifically for manufacturing  systems.